Youth is a Gift,
Age is an Art.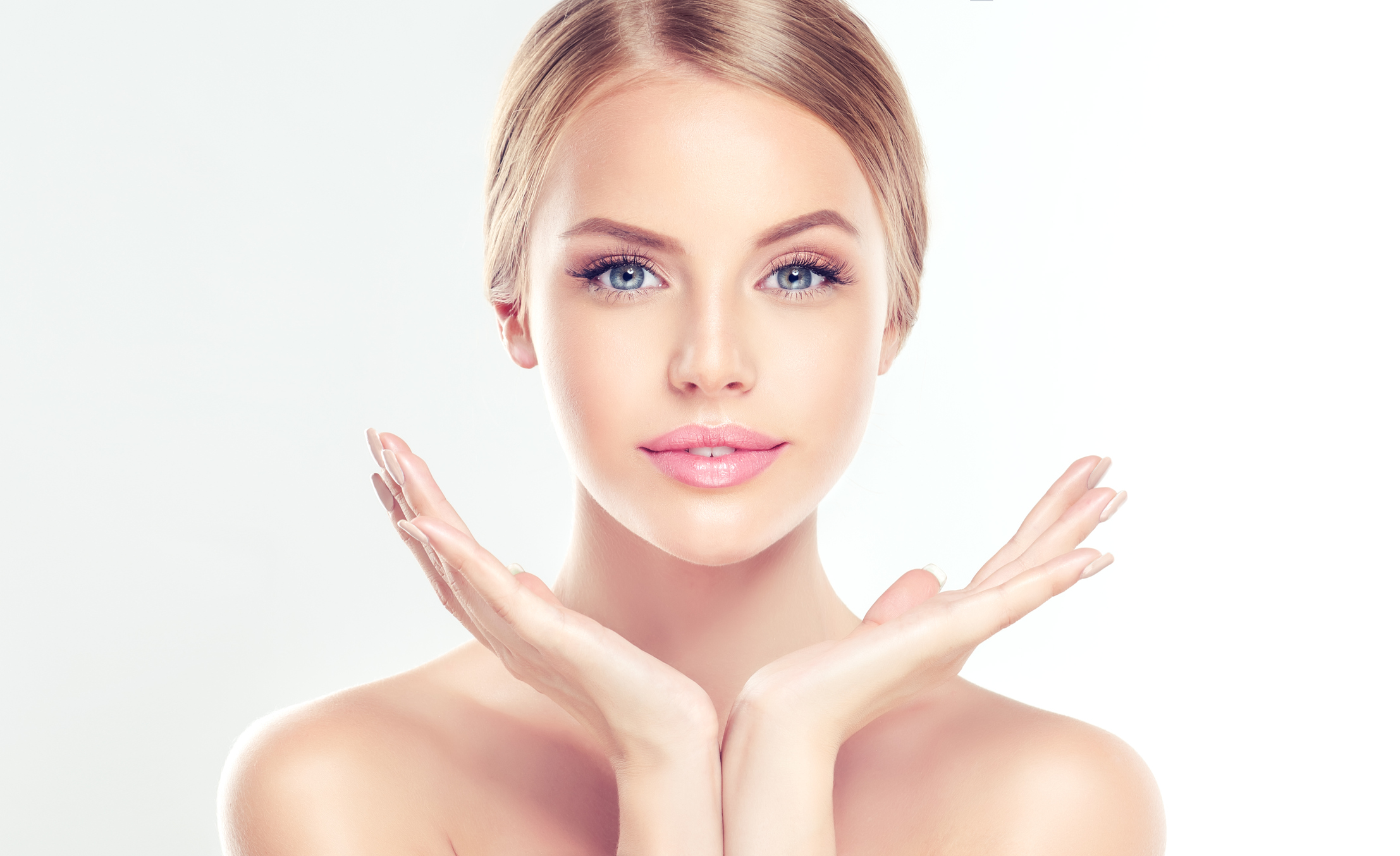 Luna Med Aesthetics is now offering CoolSculpting®, a non-invasive fat reduction procedure with no downtime. Check out our Instant Savings packages:
"Gotta Have It"
Buy 12 cycles and save $500
"Love It"
Buy 8 cycles and save $300
"Like It"
Buy 6 cycles and save $200
Freeze away stubborn fat!
Say goodbye to unwanted hair!
Luna Med offers a variety of laser hair removal packages.